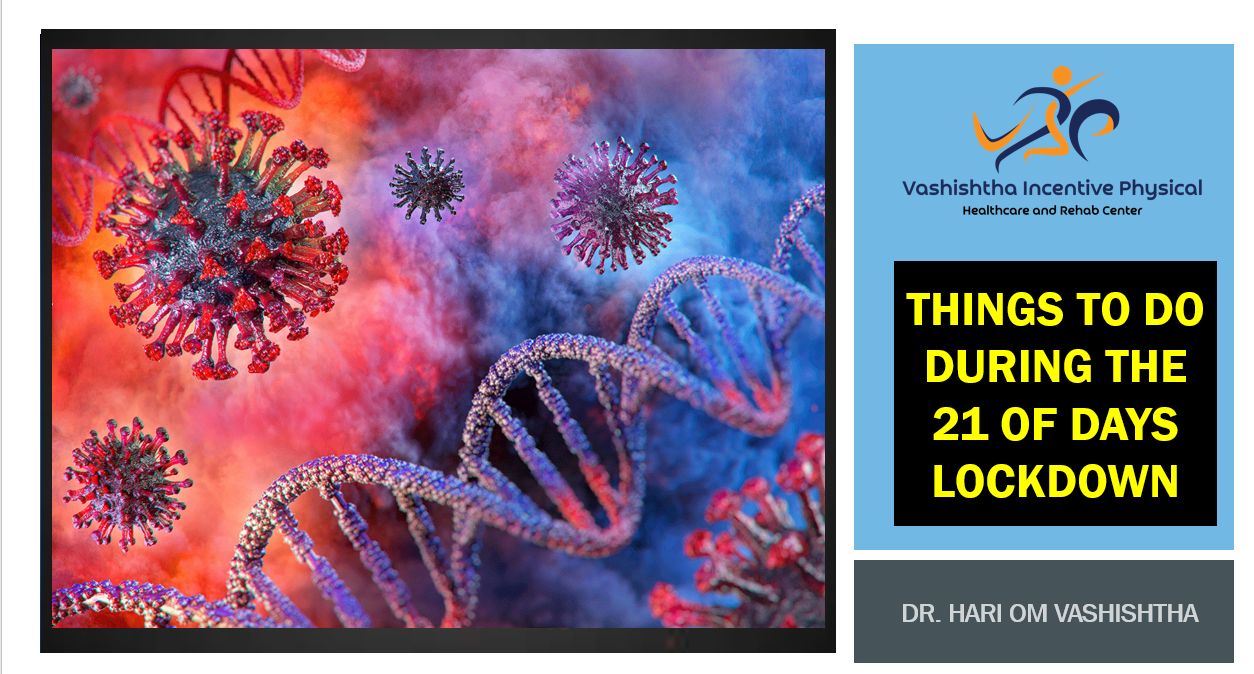 29 Mar

5 Things to Do During The 21 of Days Lockdown
05 Things to Do During The 21 of Days Lockdown
As we know due to spread of corona virus in our country, we all are lockdown at our home We all are facing social distancing, self-isolation and a lot of us are getting very bored without any work very quickly. Instead of getting bore quickly by the thought, we should consider an opportunity to build new skills, explore new ideas, hobbies and do things you have always wanted to.
We have some great ways to pass or spent the time with your family, enhance or upgrade your skills and also you can keep you and your family healthy some of the activities listed below which ways bringing family members together.
Before Doing any kind of daily routine activity you should
Keep maintain at least 1 metre (3 feet) distance social distancing
Washing your hands frequently with soap for at least 20 seconds, before eating, and after blowing your nose, coughing, or sneezing and especially after going to the bathroom.
This not only to protect your health this is also protect your family members and it is necessary for our Country.
My fellow citizens,

THERE IS ABSOLUTELY NO NEED TO PANIC.

Essential commodities, medicines etc. would be available. Centre and various state governments will work in close coordination to ensure this.

Together, we will fight COVID-19 and create a healthier India.

Jai Hind!

— Narendra Modi (@narendramodi) March 24, 2020
1. Spent More Time in Yoga and Physical Exercise Daily.
Before doing any kind of exercises, don't forget to do a Warm-Up
If you are missing your daily exercise routine after Lockdown. Don't worry you can easy do at your home.
Pick up the time from morning or evening for yoga and workout. you can take these days and period as an opportunity to build up our health. you can do simple exercise at home like
a. Daily indoor walking max
b. Deep breathing exercises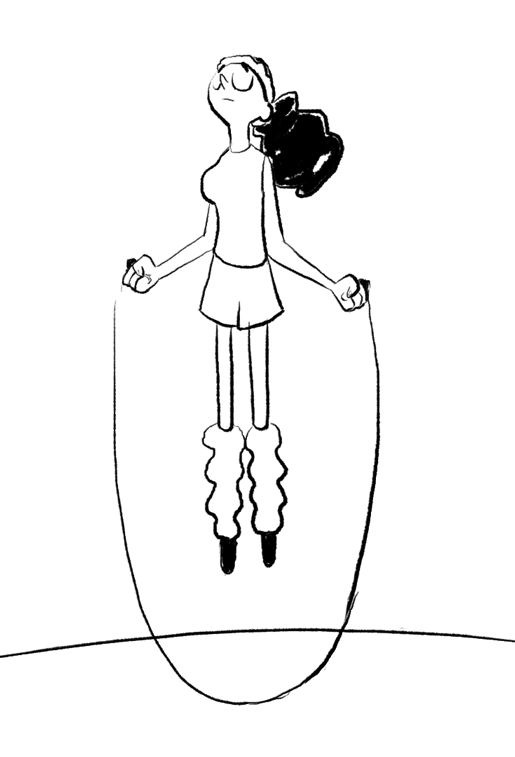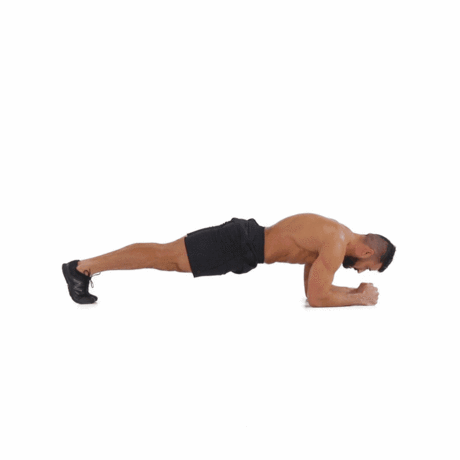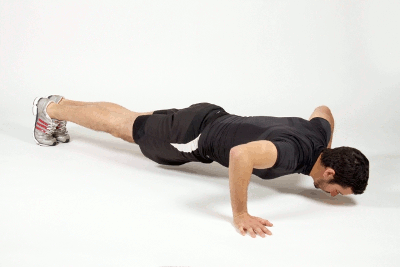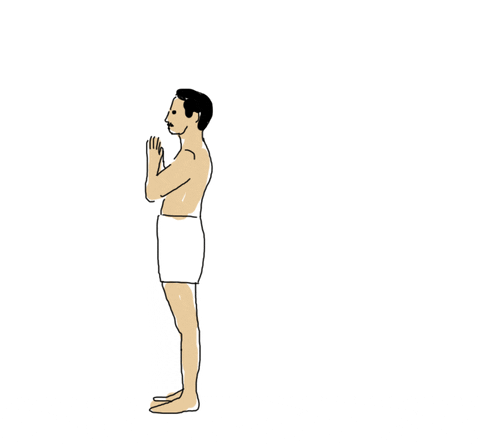 2. Play Indoor Games
As we know about daily routine we always stuck at work in offices and we don't have an enough time for our kids and family members. This lockdown would be perfect to spend time and bring together all of family members
Playing Indoor games can be easy and great activity to spend time with each other. So, teach your kids Some indoor games and play with them too.
a. Board Games Like Ludo and Chess
b. Try brain games It will helpful for your child's development.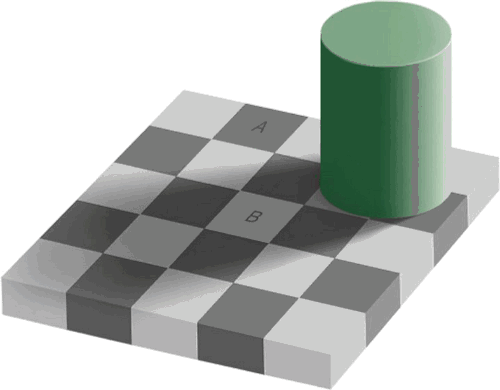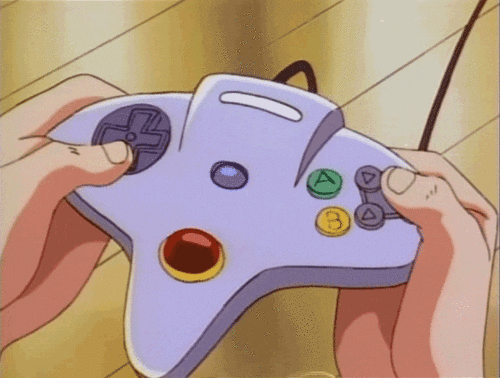 d. Table Type Games like Carrom and Table Tennis
e. Play with your child various puzzles that can be both engaging and educational.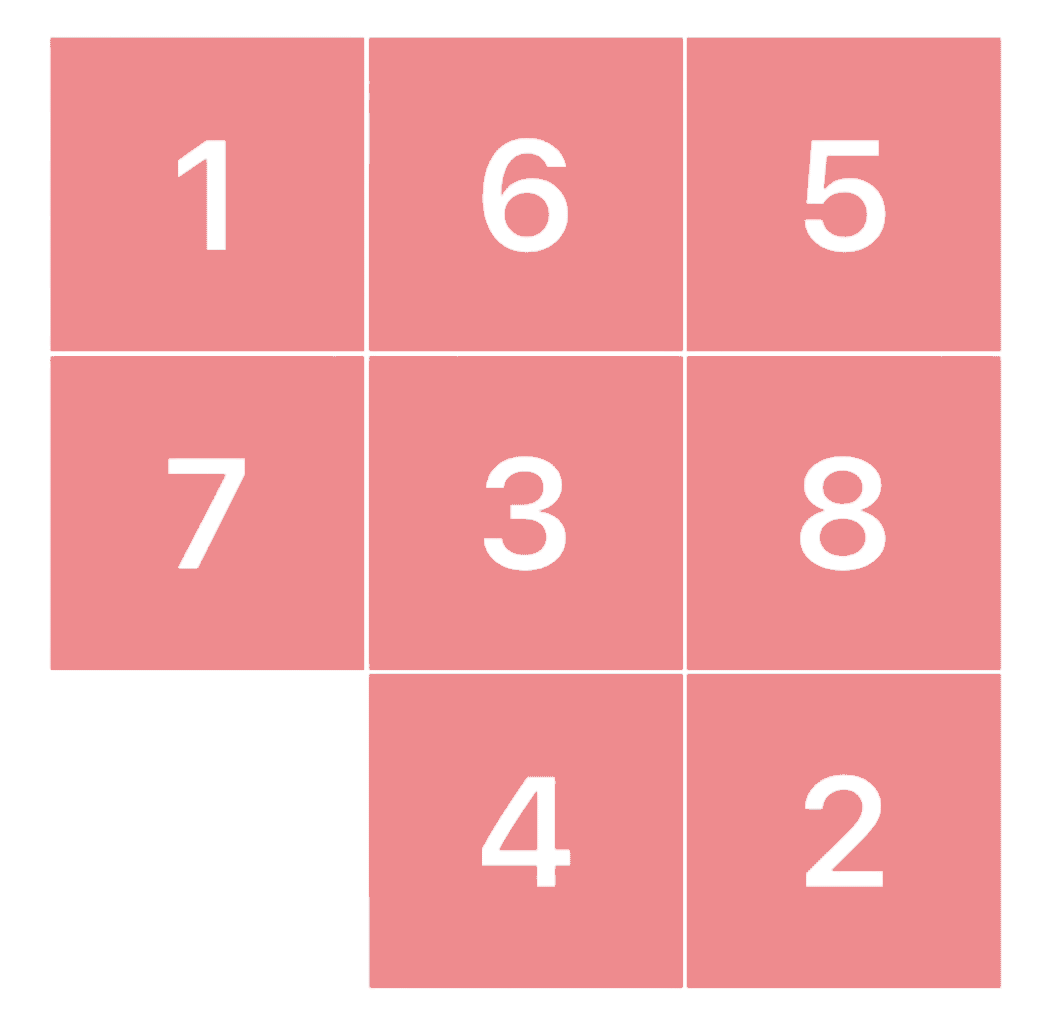 f. Card Games are great for kinds for their logical reasoning, color and number identification.